event invitations and accessories
Invitations and styling for all of life's celebrations
Work one-on-one with our designers to create a look for your event that's personalized and designed to fit your style. Whether it's formal and elaborate, casual and intimate, a destination wedding or one with a special theme – our custom invitations and event accessories enable you to capture and preserve the uniqueness of this most personal occasion. Explore our inspired designs and contact us to discuss what we can dream up for you.
 
Services offered:
INVITATIONS
SAVE THE DATES
MENUS
PROGRAMS
ESCORT CARDS
BAR SIGNAGE
custom artistry and artwork
Saima's training at Maryland Institute College of Art in fine arts and graphic design, along with over 15 years experience working in the industry, enables her to create all her artwork in her studio, created just for you and your event.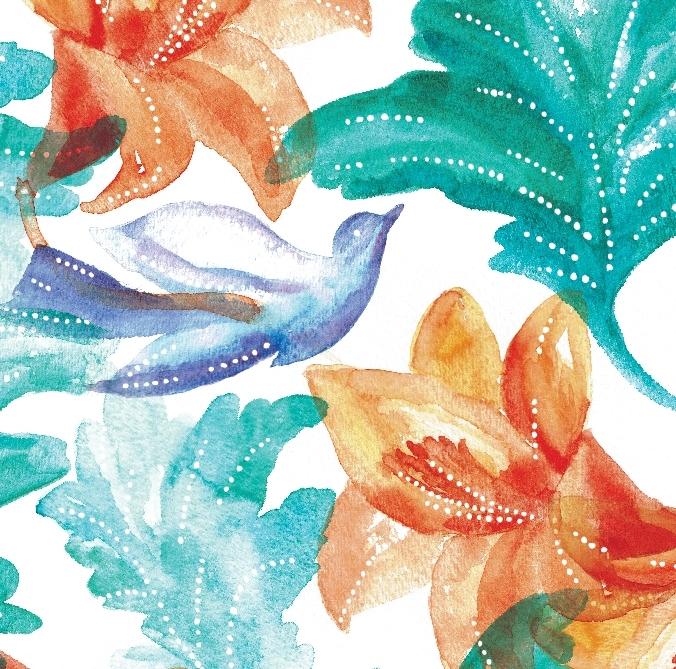 Flowers, birds, landscapes, soft brushes and strokes, we love it all.
We find inspiration in textiles, interior design, architecture and we are known for our color and print sensibilities.
A historic Inn or an ornate Baroque chandelier at your venue, all our drawings are hand etched and drawn just for you.
we are always ready to explore the latest trends in printing and design, working with unexpected materials and textures